Henry Cavill Was Not Fired, He Was Never Hired, Says James Gunn
DC Studios head James Gunn has taken a lot of heat for the situation regarding Henry Cavill's Superman. Even as Gunn and co-head Peter Safran announced a new slate of DC Universe TV and movie projects, questions are still surfacing about why Henry Cavill is not the franchise's Superman any longer and what the circumstances were of his exit. Fans got teased with the possibility of Cavill's Superman coming back in the post-credits scene of Black Adam – only to learn months later that James Gunn is writing a NEW Superman movie with a new actor in the role.
During interviews about the DC Studios slate, Gunn made it clear: Henry Cavill was never "fired" by DC Studios because the studio never actually hired him!
When asked if any of the DCEU and/or SnyderVerse actors were being carried over to the DCU, Gunn revealed that there could be "Some. We don't know. We've talked to Gal. She's up for doing stuff. We're not sure what we're going to do with that. All I can tell you really right now really is just Henry and Ben are not a part of this universe."
However, having already dealt with months of angry SnyderVerse fans trolling him, or creating social media campaigns to fire him, Gunn was also quick to put some needed clarification on the record:
"Also important to say that Henry Cavill was not fired. Henry was just not hired to be Superman in the Superman movie. There was never a deal there for another movie, and that's not what it was."
What Happened to Henry Cavill's Superman?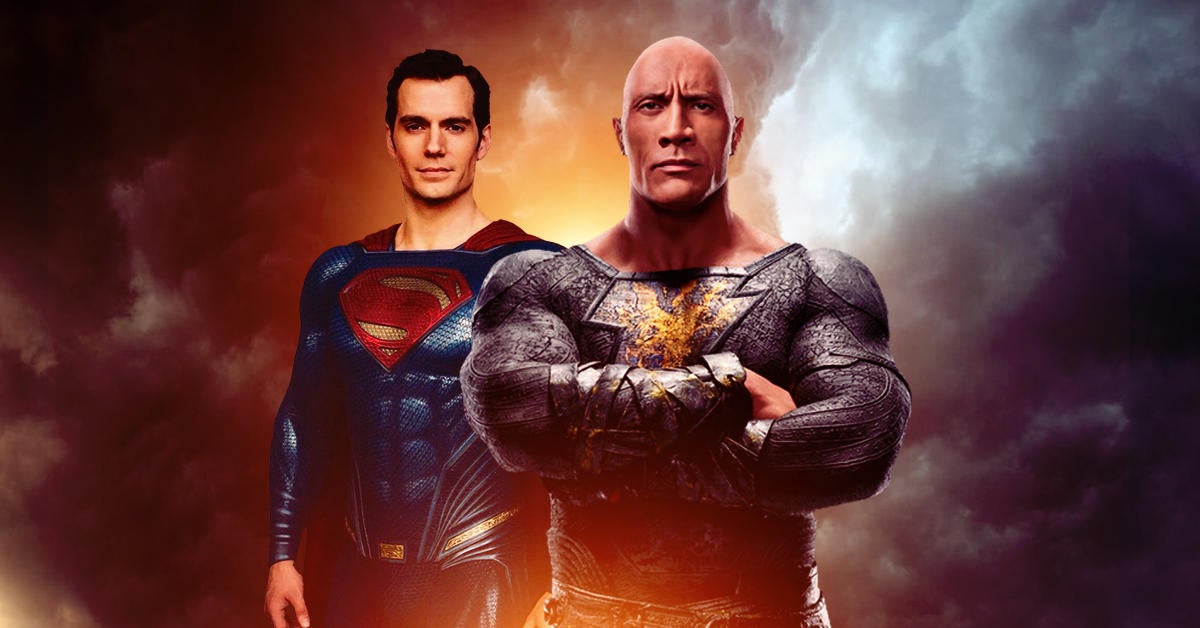 At this point, with all stories on the table, it looks like Henry Cavill's Superman return really was something Black Adam star Dwayne "The Rock" Johnson pushed on Warner Bros. executives. That film's underperformance will likely forever be seen as the last straw moment when Warner Bros. Discovery decided a full-scale re-brand and relaunch were necessary.
The main point of confusion for some fans seems to be the idea that Henry Cavill's Superman was part of the new DCU franchise until James Gunn somehow personally cut him from it. If anything, Cavill has simply been the unluckiest star to work in the DC franchise, having had constant starts, stops, reshoots and reboot questions all hound him for the last decade, after just 2.5 of the likely 5 or more films he was set to make in the franchise. The promise from The Rock dissolving into the DC Studios relaunch was just the final disappointment for Cavill.
Could Henry Cavill Return to the DCU?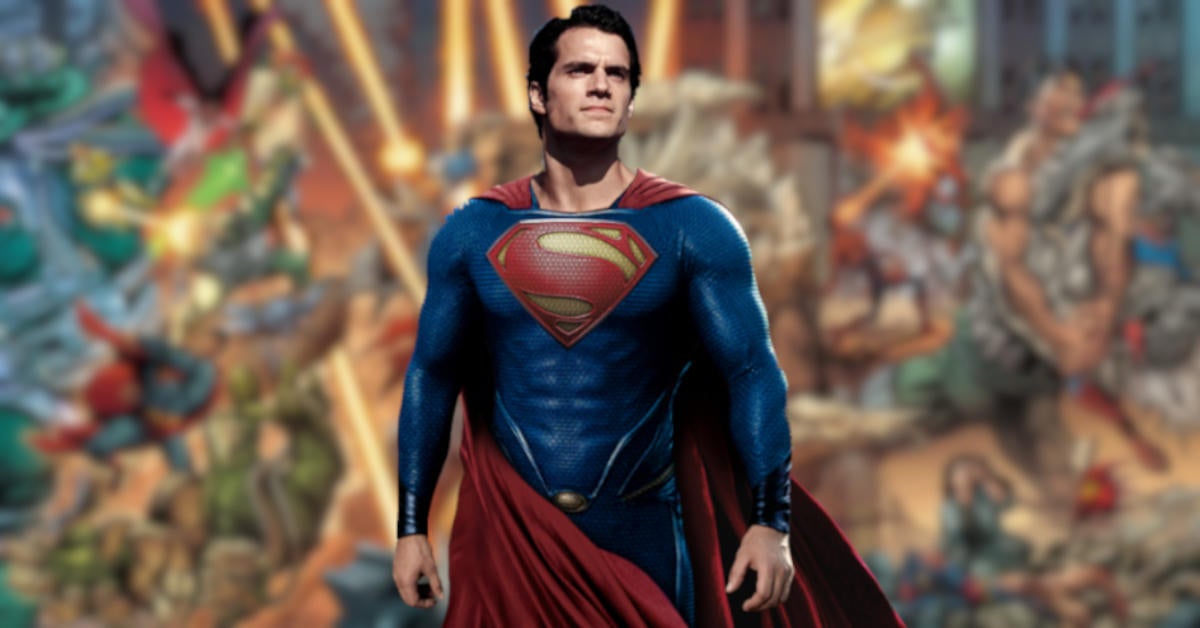 At the same time, Gunn is smart to keep the lines between DC and Cavill open. With projects like The Authority being announced for the DCU, Cavill could certainly pop up in some pretty wild places, down the line.
Check out all our latest DC Universe News HERE!
5
comments